Our Services
Our extensive list of extra services is designed to make guests' stay as comfortable and enjoyable as possible. Whether you're traveling for business or pleasure, we have something for everyone.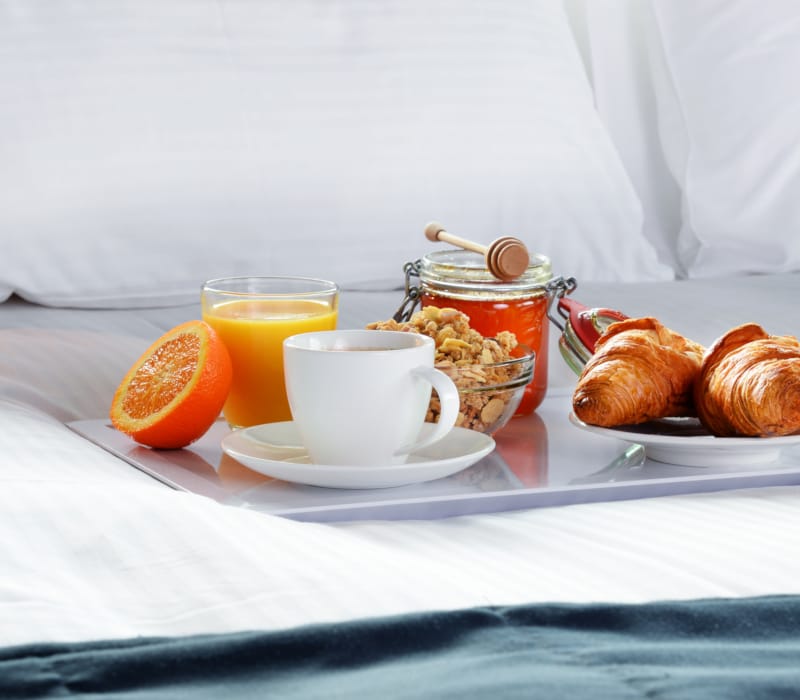 Breakfast & Pre-Stocking List
We offer our guests the convenience of a prepackaged breakfast option, which includes a breakfast box left in the room for guests to enjoy at their leisure. The breakfast box includes a variety of delicious options, such as honey, jam, butter, pastries, bread, cold cuts and cheese, to fuel you for a day of exploring the city.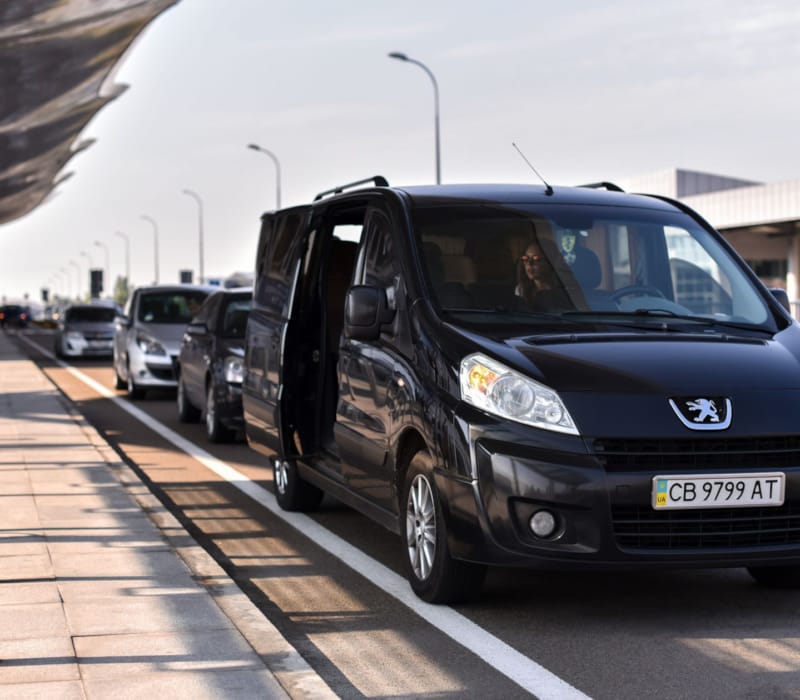 Transportation
Our convenient and reliable transfer services can be easily arranged online, ensuring a smooth and stress-free arrival, in-city and departure experience.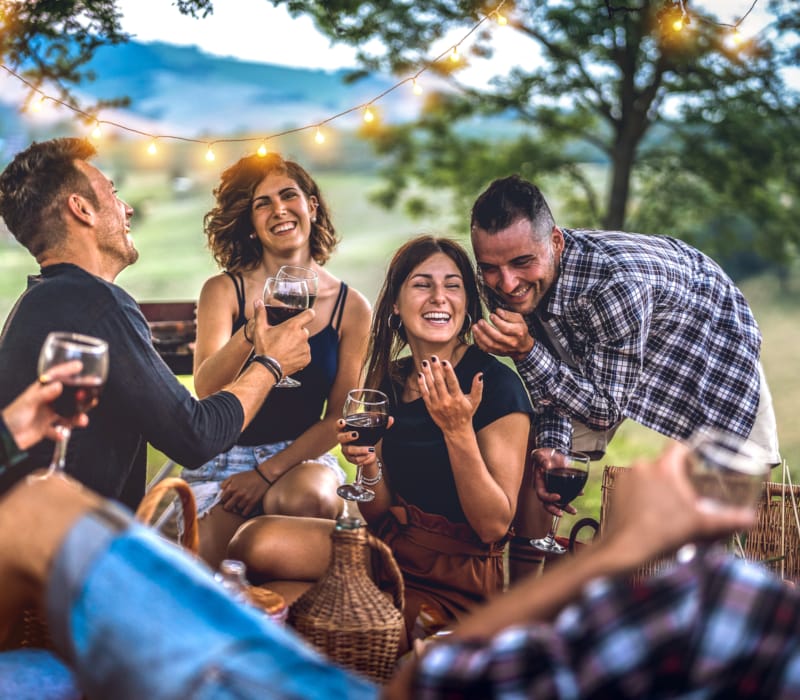 Trips & Tours
We can offer a wide variety of tours and trips for you to experience! Food tours, which can introduce you to the local cuisine. Wine tasting tours can be arranged to visit local wineries and taste the region's wines. Cooking classes can also be offered, allowing you to learn how to prepare traditional Greek dishes.